Nestle backs Zimbabwe coffee farmers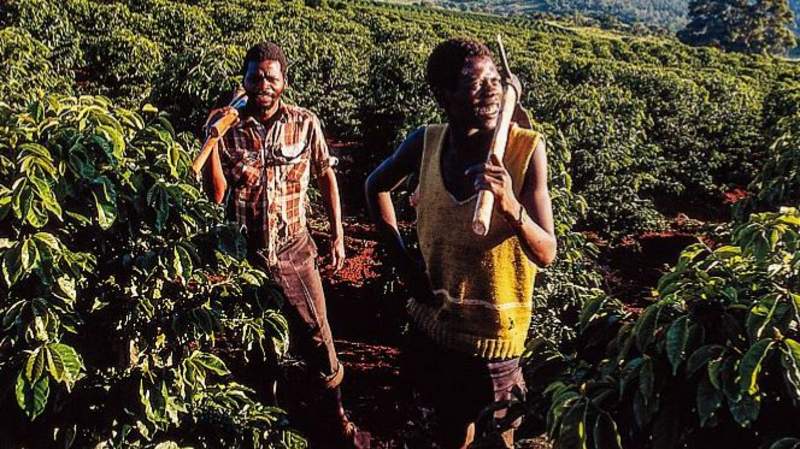 The Swiss food multi-national Nestle is investing $1.25m (£1m) in Zimbabwe to help revive its coffee industry, news agency Bloomberg reports.
It is set to buy nearly all the coffee produced by the country's smallholder farmers and plans to produce limited editions of its Nespresso coffee pods to appeal to a market looking for new tastes.
"We are rebuilding an industry that was disappearing," Chief Executive Officer Jean-Marc Duvoisin told Bloomberg.
"They produced a lot of coffee before, so there's a lot of history. Some people know Zimbabwean coffee but most have never tried it."
The economy suffered during the decades-long presidency of Robert Mugabe. His successor, President Emmerson Mnangagwa, has pledged to re-engage the country with the world.
First Published 06.09.18: https://www.bbc.co.uk/news/live/world-africa-45370705