Black suffrage: Bristol celebrates black and Asian contributions
Thank you for reading Keep The Faith! If you enjoy our content, tell us by leaving a review here
The contribution made by black women to 100 years of women's suffrage has been celebrated in Bristol.
Bristol Women's Voice said they wanted to "unearth some incredible stories of some of the incredible women of colour that fought for the right to vote".
Silu Pascoe, of Bristol Radical History Group, said black women's stories were "hidden from mainstream history".
"Events like this help us to look back to see the achievements and resilience of black and Asian women," she said.
There is very little evidence of black and minority ethnic women taking part in the fight for women to vote.
Although black and Asian people had been settled in Britain for a long time, they made up a very small percentage of the UK population until after the end of World War Two.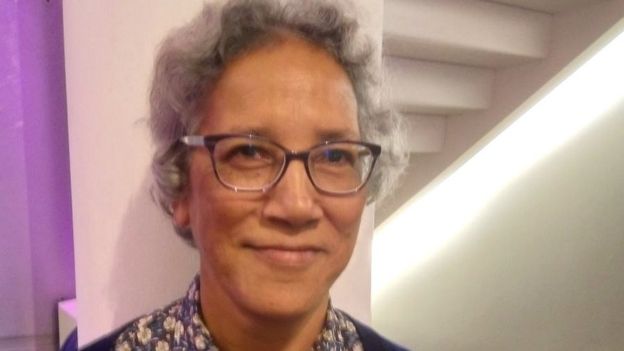 Silu Pascoe said:
"When I started looking, I realised how difficult it is to find them. I think it's really important because we do need to know our history and there were women there – and they were fighting to get the vote."

"Events like today, look back to commemorate and celebrate as well as look forward because there are still issues in terms of women's rights we still need to campaign on."
She said her research was "ongoing" and said one of the issues for her was how difficult it is to find women of African-Caribbean origin in relation to their names.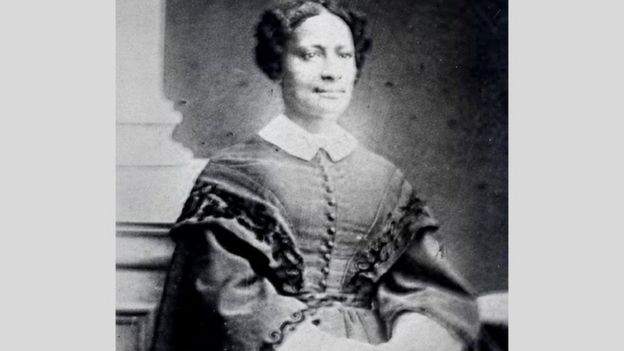 Census records only documented a person's place of birth, but this is no guide to ethnic origin because so many white British men and women were born in Africa, India, or the West Indies.
Suffrage historian Elizabeth Crawford has previously said:
"Names yield few clues. Migrants from the Caribbean, for example, had acquired surnames that made them indistinguishable from white British men and women, for reasons associated with the unhappy history of the islands."
Event producer Sandra Gordon, from Bristol Women's Voice, said:
"So many black women have led the way to fighting inequality and injustice throughout their lives, without the acknowledgement and recognition of their invaluable contribution."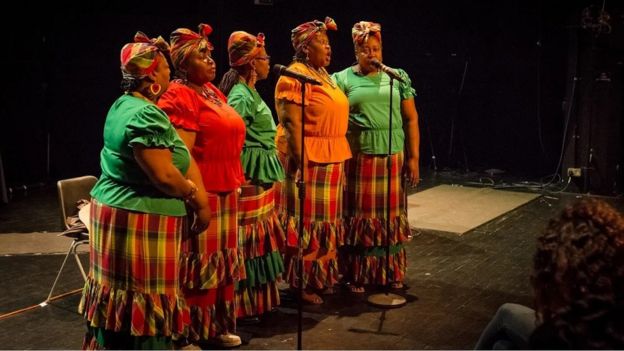 First Published 08.10.18: https://www.bbc.co.uk/news/uk-england-bristol-45784982 
Before you go, we've noticed you've visited Keep The Faith a few times; we think that's great! It's regular support from readers, like you, that makes our work worthwhile. So, here's a heartfelt thank you from our team.
Did you know, you can also support Keep The Faith with a gift of any size today?
Your gifts are so important to our future because we provide all our services for free and help those who are in need of God's Word. 100% of your gifts will be used to help us continue transforming lives and supporting UK and international Christian projects.
So please, click here to support and partner with us in this journey together.