The puzzle of the people least likely to vote Tory
Black and ethnic minority communities are as diverse in their values and beliefs as the rest of the population. So, why do these voters overwhelmingly support the Labour Party over the Tories?
The Conservative Party faces a serious challenge when it comes to securing the support of non-white voters.
About three-quarters vote Labour, while fewer than one in five votes Conservative, according to the 2017 British Election Study (BES).
Unless the pattern changes, this is a headache for the Tories which could worsen in the long term, as the non-white population increases.
So, why has this happened and what can the party do to win over communities who play an increasingly decisive role in choosing who governs Britain?
A more diverse party
The challenge facing the Tories is stark, according to former Prime Minister David Cameron's strategist and pollster, Lord Cooper of Windrush.
He told me:
"When we looked at all the different variables that determine how people vote – policies, issues, leaders, party brands, all the rest of it – we found that the single strongest driver of not voting Conservative was not being white."
There are some differences between different ethnic groups, but the overall picture is one of a strong preference for Labour, agrees Prof Maria Sobolewska, an expert on voting behaviour from the University of Manchester.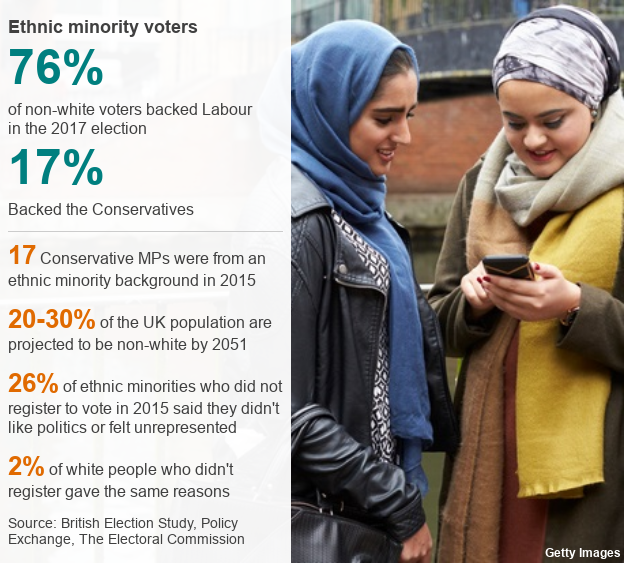 It can be difficult to obtain reliable data showing how ethnic minorities vote as half live in only three cities – London, Birmingham and Manchester – meaning that a UK-wide survey includes disproportionately few such voters.
The 2017 BES study suggested that 76% of non-white voters backed Labour, while only 17% voted Conservative. This is based on a survey of 1,061 respondents who voted, of whom 84 were from ethnic minorities.
The most systematic study was the 2010 Ethnic Minority British Election Study of 2,700 voters, which suggested 66% supported the Labour Party, while 16% voted Conservative and 14% Liberal Democrat.
This is something of a conundrum for the Conservative Party as, in recent years, it has made significant efforts to increase its appeal.
David Cameron made the Parliamentary party more diverse – raising the number of Conservative ethnic minority MPs from zero in 2001 to 17 in 2015. He also asked MPs to focus more on the needs of different communities.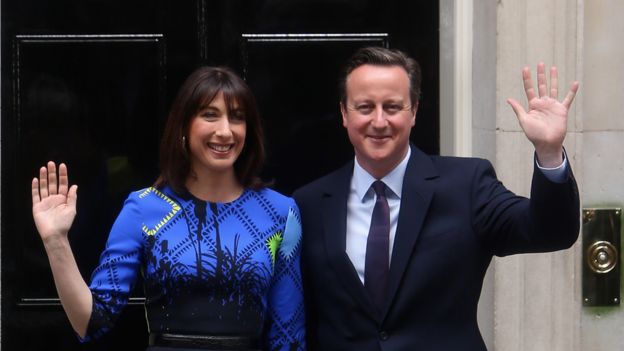 Theresa May has continued these efforts by commissioning a racial disparity audit to look at inequalities in the UK.
Under Mrs May, the number of Tory ethnic minority MPs has risen again, to 19. They include the first person from an ethnic minority to become home secretary – Sajid Javid.
Furthermore, many of the ethnic minority political activists I spoke to stressed the importance of aspiration within their communities.
It is an ethic that many consider complementary to Conservative values. Ola Kolade, a 27-year-old Tory activist in Croydon, told me: "The Conservative Party have a positive message about opportunity, about ambition, and this is why I stood up last year and said I'm not going to be a shy Tory any more – I'm a proud Tory."
What then is going wrong with Conservative Party strategy?
Historical events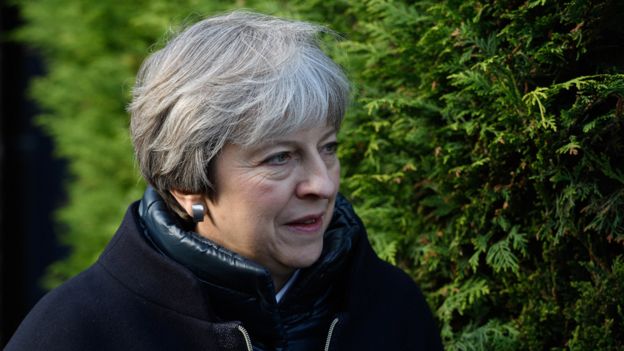 In my interviews with Conservative activists, a number suggested that ethnic minority voters had given the Tories a wide berth because of historical – and not so historical – events.
Lord Cooper believes the party's reputation may have been damaged by everything from Enoch Powell's anti-immigration Rivers of Blood Speech, to Norman Tebbit's suggestion that Britons of South Asian origin are not sufficiently integrated if they support the India or Pakistan cricket team, rather than England.
More recent events such as the Windrush Scandal – when some migrants from Commonwealth countries were wrongly categorised as illegal immigrants – and Boris Johnson's comments comparing Muslim women wearing Burkas to letter boxes, make this issue of perception an ongoing challenge.
Prof Sobolewska says that when the party tackles the issue of discrimination head-on, it has improved its electoral performance among ethnic minority voters.
For example, Mr Cameron's emphasis on equal opportunity and addressing racial discrimination helped improve the party's standing with ethnic minority voters.
After the 2015 election, a number of polls suggested that there was an increase in the Tory share of the vote – although there was disagreement over whether this was a few percentage points, or larger gains.
It raises the possibility that steps being taken now – like proposing legislation to require employers to reveal figures for their ethnicity pay gap – could help.
'A growing problem'
Identifying and addressing the causes of the lack of ethnic minority supporters is a long-term challenge to the Tories.
At the time of the 2011 Census (the most recent) 14% of the UK population were from ethnic minority backgrounds, but projections suggest that by 2051 between 20% and 30% of the UK population will be non-white.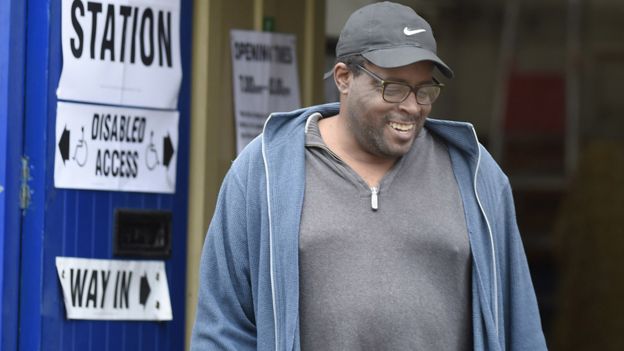 And the places where ethnic minorities live are shifting – away from traditional Labour heartlands in cities, to suburban areas and marginal seats, where elections are often decided.
"Once the ethnic minority population of a constituency reaches 30%… it becomes almost impossible for [the Conservatives] to win it," says Lord Cooper.

"In 1987 there were no constituencies in the UK with 30% or more ethnic minority populations, but it has been estimated that by 2022, the next election… there could be as many as 120."
If the party cannot increase its appeal, the consequences could be felt for years to come.
Otherwise, in the words of Lord Cooper, a point may come when
"there are not enough old white people in the country for there to be a Conservative government any more".
Written By: Prof Rosie Campbell
First Published 15.10.18: https://www.bbc.co.uk/news/uk-politics-45765496