Cancer care worse for deprived and BAME Londoners, report finds
Cancer patients in London's most deprived areas are experiencing worse care than the rest of England, a new report has found.
Macmillan Cancer Support found less than half of patients from the most deprived areas believed they had enough support during their cancer treatment.
Black, Asian, and minority ethnic (BAME) Londoners also reported worse care than white patients.
NHS England said:
"The majority of people have good experiences."
It added:
"Certain communities in London do not fare as well as the national or London average for patient experience or cancer outcomes."
---
Case study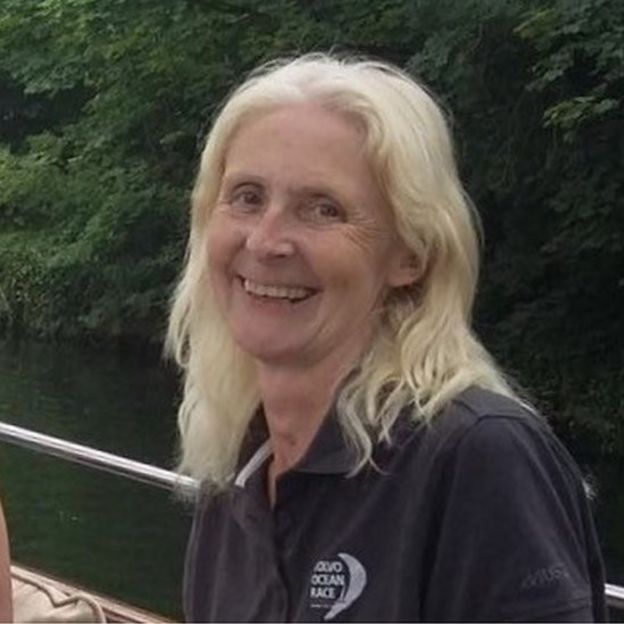 Lizzy Crisp was living in Romford, east London, when she was diagnosed with oesophageal cancer in 2009.
She said: "London isn't really designed for people who need a lot of rest. If you're on chemo you really can't use public transport.
"In treating my cancer the doctors did their part fabulously, it was afterwards that I felt unprepared.
"I was lost, floundering, and that's when the survivor guilt set in. You want to go back to "normal life", but you can't. That's when it gets really difficult.
"There are groups and services available, but you have to really look for them – and when you have barely got the energy to stay awake that can be too much of a struggle, and you end up feeling quite isolated."
---
Almost 33,000 people are diagnosed with cancer in London every year.
People living in areas of higher deprivation are more likely to get some types of cancer and have worse survival rates for many types of cancer, according to Macmillan.
By 2030 it is estimated that 347,000 people in London will be living with cancer.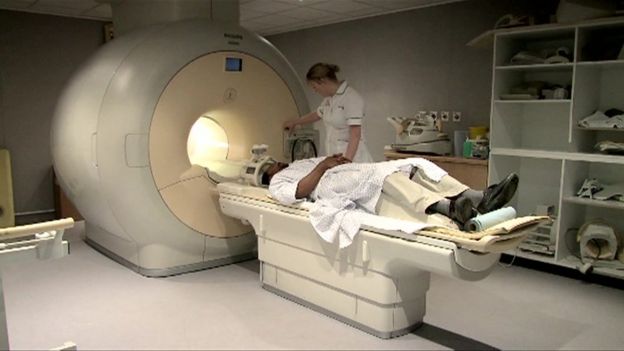 Macmillan has now started the London Cancer Community, a network of Londoners affected by cancer, to bolster support in the capital.
Chris Parker, engagement and volunteering manager for Macmillan in London, said: "This report calls on all of us to spend more time listening to people affected by cancer.
"Only by truly listening to our community can we find meaningful ways to bridge the gaps in equality."
---
Most and least deprived areas:
Londoners living in deprived areas rated their care and support 8.47 out of 10, compared to 8.73 in more affluent areas.
Londoners from the most deprived areas reported worse cancer patient experience on almost 90% of the questions.
60% of cancer patients from deprived areas felt they were not given enough care and support from health or social services – 11.8% more than the least deprived areas.
BAME and white patients:
Patients of black, Asian or mixed ethnic backgrounds reported worse cancer patient experience on 87% of the questions.
64.1% of patients from mixed ethnic backgrounds said test results were not explained to them in a way they understood, compared to 78% of white respondents.
54.3% of patients from mixed ethnic backgrounds reported they were told about the side effects of treatment – 12.3% less than white patients.
Findings based on analysis of the 2016 National Cancer Patient Experience Survey by Macmillan.
First Publsihed 23.11.18: https://www.bbc.co.uk/news/uk-england-london-42050450