BBC announces new programmes celebrating British diversity, including a collaboration with Sir Lenny Henry
Thank you for reading Keep The Faith! If you enjoy our content, tell us by leaving a review here
BBC 4 has announced a series of new programmes that will celebrate British diversity.
The new programmes will explore the secret tribes and communities that have helped shape modern British history.
They'll air across February and include programmes such as A Very British History, a new series exploring the untold stories of communities across the UK, and a series of monologues produced in collaboration with Sir Lenny Henry Henry and The Young Vic, titled Soon Gone: A Windrush Chroniclal.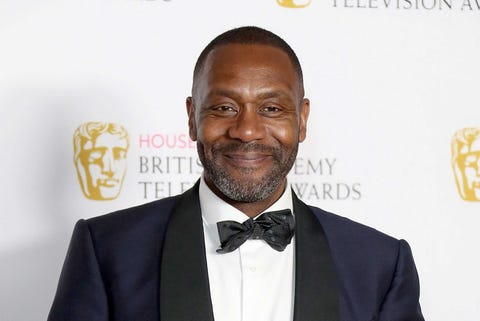 There's also Windrush: Movement Of The People by Phoenix Dance Theatre, a contemporary dance piece celebrating the first large arrival of Caribbean migrants to the UK.
And finally, Don McCullin: Looking for England, which follows the celebrated photographer on his journey to document the country.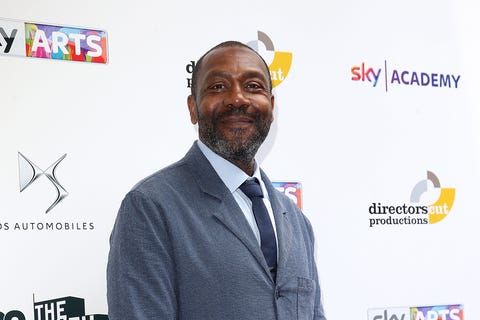 BBC Four Channel Editor Cassian Harrison said of the new programmes:
"BBC Four is a unique proposition within British TV and we're always proud to celebrate voices and stories that are less known and often unheard.
"This season of programming will take viewers into a whole series of hidden corners of our nation and its story. It's a treat to be working with both established voices such as Sir Lenny Henry and Don McCullin and introducing a new generation of talent to our screens."
Written By: Chris Edwards
First Published: 13.01.19: https://www.digitalspy.com/tv/a25878715/bbc-new-programmes-british-diversity-sir-lenny-henry/?fbclid=IwAR2hh07Mjb_aSWx7cXmBxsmqTKdkEeJmYtkGXS2ySgacuTONmhO2PNiFRcc 
Before you go, we've noticed you've visited Keep The Faith a few times; we think that's great! It's regular support from readers, like you, that makes our work worthwhile. So, here's a heartfelt thank you from our team.
Did you know, you can also support Keep The Faith with a gift of any size today?
Your gifts are so important to our future because we provide all our services for free and help those who are in need of God's Word. 100% of your gifts will be used to help us continue transforming lives and supporting UK and international Christian projects.
So please, click here to support and partner with us in this journey together.