Black Panther star on being 'young, gifted and black'
Thank you for reading Keep The Faith! If you enjoy our content, tell us by leaving a review here
Black Panther star Chadwick Boseman says the film has changed what it means to be "young, gifted and black".
He was speaking as the cast collected the best ensemble prize at the 25th Screen Actors Guild Awards (SAGs).
Chadwick Boseman, who plays T'Challa, said: "All of us up here know what it's like to be told there is not a place for you to be featured."
Black Panther is the first superhero film to win the prize.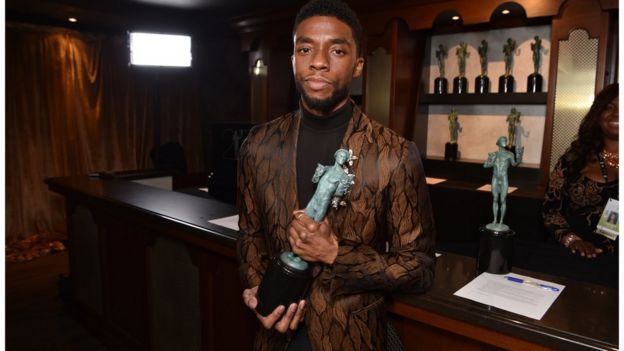 The actor says he wasn't expecting to have to speak, as the cast collected the award, but referred to a question which has followed the release of the film – has Black Panther changed the industry?
"All of us up here know what it's like to be told there is not a place for you to be featured, yet you are young, gifted and black," he said.
"We know what it's like to be told there's not a screen for you to be featured on, a stage for you to be featured on.
"We know what it's like to be the tail and not the head, to be beneath and not above and that is what we went to work with every day."
Black Panther is the first superhero film to get a nomination for best picture (and six other awards) at the Oscars.
The SAG awards are often seen as an indicator of how the Academy Awards could pan out.
The actor also added to speculation about a sequel.
"One thing I do know, you can't have a Black Panther now without a 2 on it."
Is Black Panther helping black British actors?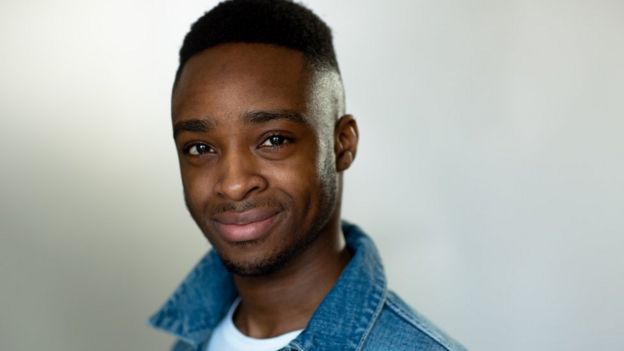 There's no doubting the success of Black Panther. The film took more than $1bn (£794m) at the global box office within a month of its release in February 2018, was widely praised as game-changing – including by Michelle Obama – for having a largely black cast and a black director.
But has its success had an impact on the career prospects of other black actors?
Alex Okoampa thinks so. He's 23 and touring with Motown The Musical.
"In the acting world, we've finally made it," he told Radio 1 Newsbeat. "We're not just seen as black actors or not just black people to include in films or on TV."
Alex says he's not surprised it took until 2018 before Black Panther was made, but that the film was an inspiration.
"I felt so proud last night that Black Panther won the award and as a black actor myself it made me think anything is possible and there's no limit to your capabilities."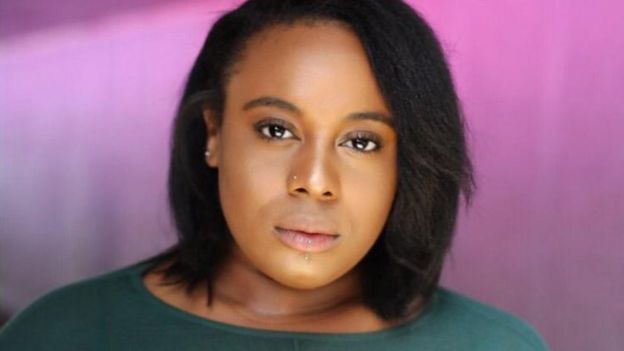 25 year-old Kiki Brown is an actress and at the moment works as a producer for theatre company, Tiata Fahodzi.
"I think it can still be difficult to a young, black actor because I feel like I am not represented," she told Radio 1 Newsbeat.
"I was told by a casting director the roles I'd be cast in are stereotypical care-giver roles like nurse or social worker or hyper-sexualised roles like prostitute. I just thought what if I want to play a CEO."
But she feels like Black Panther has helped to change things.
"I think people are looking at us as contenders now."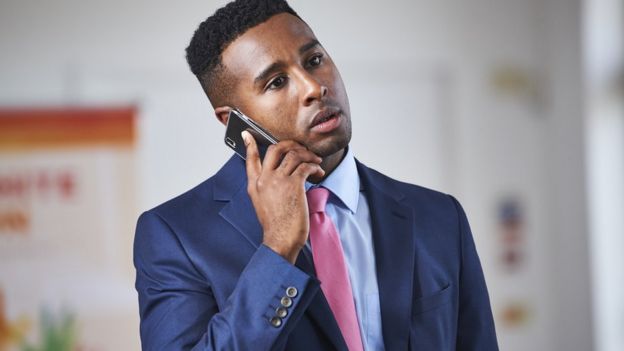 Trieve Blackwood-Cambridge who was in BBC Three's Enterprice agrees with Kiki.
"Before we were knocking on people's doors, but now I hope we won't be entirely reliant on the same people approaching us,"
he told Radio 1 Newsbeat.
But it's not just actors: Trieve wants to see more black writers and producers:
"I hope that we're doing our own stuff."
First Published 28.01.19: https://www.bbc.co.uk/news/newsbeat-47025918
Before you go, we've noticed you've visited Keep The Faith a few times; we think that's great! It's regular support from readers, like you, that makes our work worthwhile. So, here's a heartfelt thank you from our team.
Did you know, you can also support Keep The Faith with a gift of any size today?
Your gifts are so important to our future because we provide all our services for free and help those who are in need of God's Word. 100% of your gifts will be used to help us continue transforming lives and supporting UK and international Christian projects.
So please, click here to support and partner with us in this journey together.