Coronation Street producer admits new black family on the cobbles were "overdue"
Coronation Street is set to introduce a brand new family to the cobbles in the summer, which is exciting enough, but they are actually going to be the first black family in absolutely ages.
The last time the show had a black family was when Lloyd Mullaney was on there, with his former flame Mandy and their daughter Jenna at the start of the decade. Speaking to Digital Spy and other media, producer Iain MacLeod agrees that it's been too long.
Explaining why it took so many years, he said:
"I don't know to a degree – it's before my time so I wouldn't presume to speak of others' motivations. In the past, new families have come in one at a time and I find that a harder way to do it, which is why the Baileys all turn up, you get the dynamic straight away. "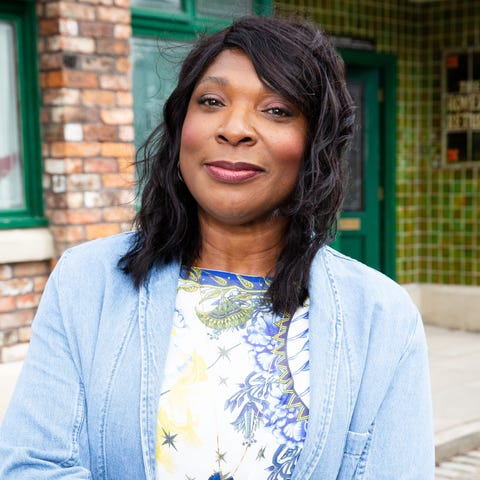 "The short answer is I don't really know. Manchester has a large proportion of black residents, it did feel sort of overdue we did this and represented modern Manchester a bit more accurately."
MacLeod called the North West and Great Britain as a whole "a big melting pot of people from different backgrounds and ethnicities", adding: "The more representative we can make Corrie of Manchester and Britain the better, really. So it was a no-brainer.
"But as with anything on Coronation Street, it was the characters that came first and they were just instantly likeable."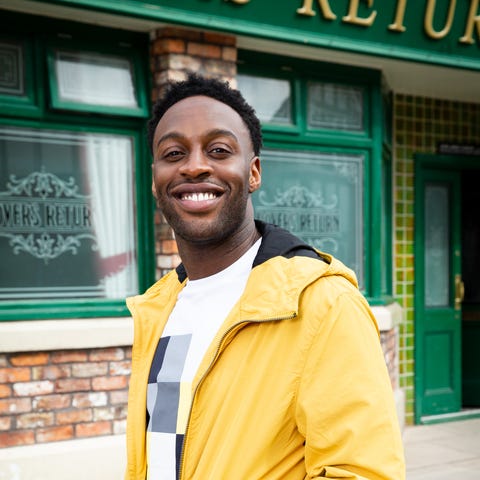 The Bailey family will move into the iconic Number 3 (which is going to get a revamp) and one of their first stories will explore homophobia in football.
Coronation Street airs on Mondays, Wednesdays and Fridays at 7.30pm and 8.30pm on ITV.
Main image copyright: Joseph Scanlon/ITV
Written By: Joe Anderson
First published 07.04.19:
https://www.digitalspy.com/soaps/coronation-street/a27065435/coronation-street-new-black-family-baileys-overdue/