What does the black poppy mean?
You can help support Keep The Faith; Click here to find out how
11 November is Remembrance Day – a day to commemorate the First World War and the conflicts that followed it.
Many people choose to wear a red poppy around this time to pay respect to those who have lost their lives fighting on behalf of their country.
While the red poppy is the most well known symbol of remembrance, there are other coloured poppies too – white, black and purple – that have different meanings.
What does the black poppy mean?
The black poppy has two different meanings attached to it.
It is most commonly associated with the commemoration of black, African and Caribbean communities' contribution to the war effort – as servicemen and servicewomen, and as civilians.
The campaign organisers say that while they also support the red poppy, they feel that the black poppy highlights this contribution and the place of black, African and Caribbean communities in remembrance.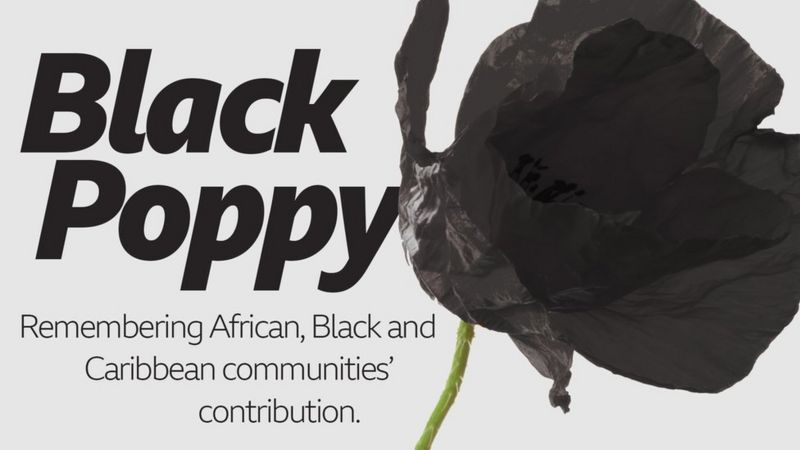 What does the purple poppy mean?
The purple poppy is often worn to remember animals that have been victims of war.
Animals like horses, dogs and pigeons were often drafted into the war effort, and those that wear the purple poppy feel their service should be seen as equal to that of human service.
In particular, many horses were killed or injured in World War One.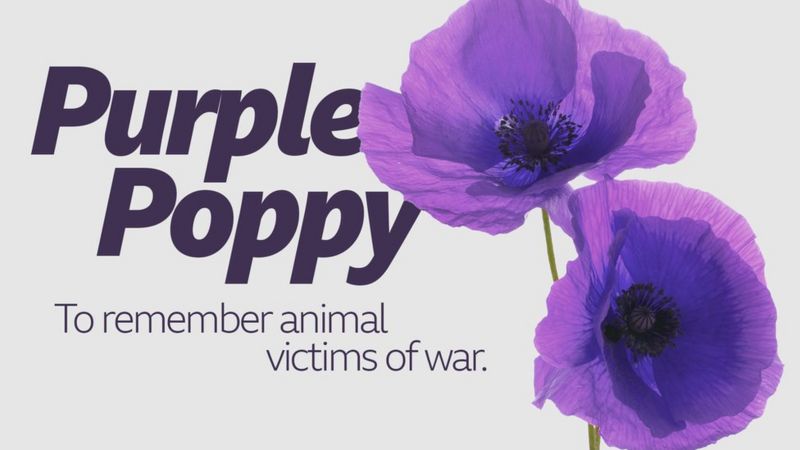 What does the white poppy mean?
Some people feel that the red poppy glorifies war and conflict.
Instead they might choose to wear a white poppy.
The white poppy is handed out by a charity called Peace Pledge Union, which promotes peace.
They say that the white poppy commemorates people who died in conflict, but focuses on achieving peace and challenging the way we look at war.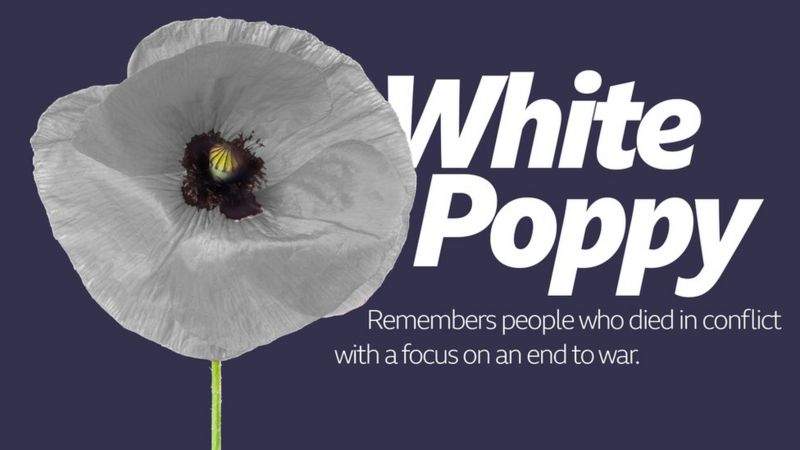 What does the red poppy mean?
This is arguably the most famous symbol used to commemorate those who sacrificed their lives in World War One and conflicts that followed.
Wearing a poppy was inspired by the fields of poppies that grew where many of the battles were fought.
The red poppy is connected to the Royal British Legion – a charity created by veterans of World War One.
They say that the red poppy represents remembrance and hope.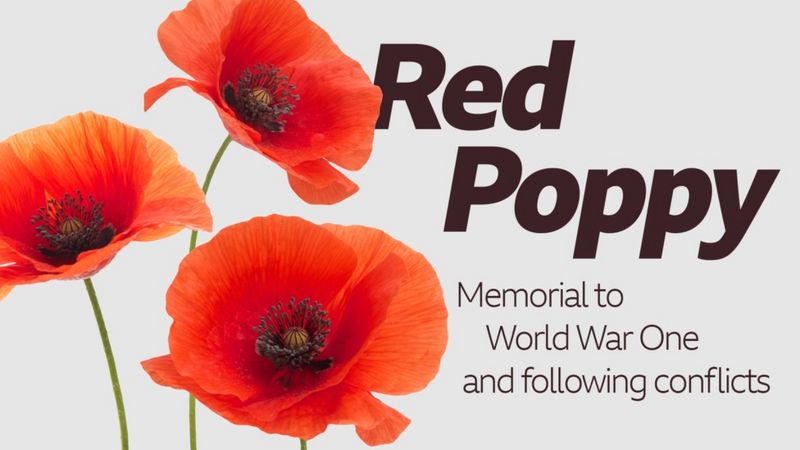 First Published https://www.bbc.co.uk/newsround/45975344
Before you go, we've noticed you've visited Keep The Faith a few times; we think that's great! It's regular support from readers, like you, that makes our work worthwhile. So, here's a heartfelt thank you from our team.
Did you know, you can also support Keep The Faith with a gift of any size today?
Your gifts are so important to our future because we provide all our services for free and help those who are in need of God's Word. 100% of your gifts will be used to help us continue transforming lives and supporting UK and international Christian projects.
So please, click here to support and partner with us in this journey together.