Jack London: Medals of GB's first black Olympic star to be sold
The first Olympic medals to be won by a black British athlete have been put up for auction.
Valued at more than £3,500, the medals belonged to John "Jack" London, who won silver and bronze medals at the 1928 Olympics in Amsterdam.
The collection featured on the BBC's Antiques Roadshow when his great niece Christine Downham, from Rossendale in Lancashire, had them valued.
She said the collection "deserves to be in a museum".
Mr London was born in 1905 in British Guiana (now Guyana). He moved to London as a baby and returned to British Guiana before eventually settling in London.
He won a silver medal in the 100m sprint and a bronze medal in the 4×4 100m relay in 1928.
The collection also includes a number of other athletics medals and a commemorative Olympic medal, which London had gold-plated "to create a full set", a spokesman for Hansons Auctioneers said.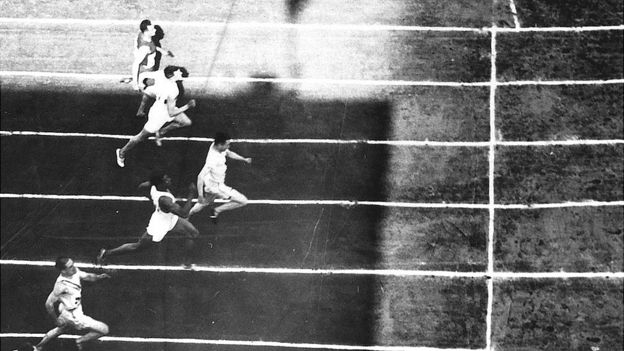 Mrs Downham said the medals had "just been stuck in a cupboard where no-one can see them".
She added: "Because my great uncle was the first black athlete to win Olympic medals for Great Britain, perhaps his collection deserves to be in a museum.
"We're very proud of his achievements.
"The medals came to me after my dad passed away four years ago. He loved talking about Jack."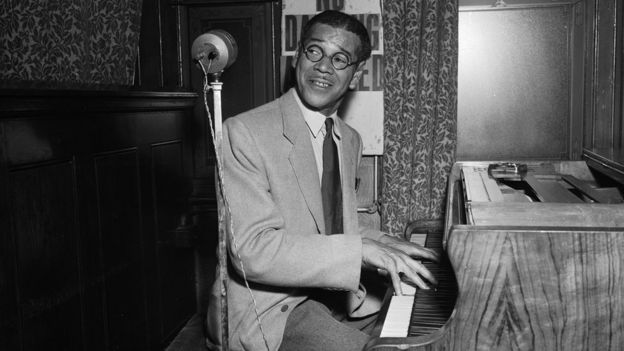 The 60-year-old retired pub licensee said she had learned about Jack from her father.
"Apparently, he was quite a character and a bit of a ladies' man," she said.
"He was very talented. He was academic, brilliant at sport and very musical. He ended up on stage and in a film."
Experts on the BBC show valued the medals at £3,500 and they will be sold, along with other items, including a trophy, photos and relay batons, at the auctioneers in Derbyshire on 19 November.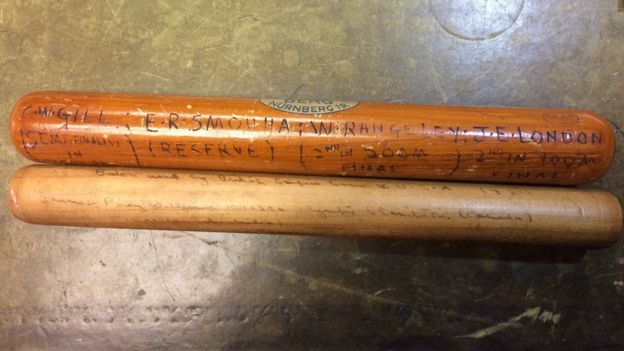 Main image copyright: Hansons
First published 11.11.19: https://www.bbc.co.uk/news/uk-england-lancashire-50376799
Help Keep The Faith deliver hope to global Christians during the coronavirus period
For 15 years, Keep The Faith's team of volunteers have provided our Christian journalism for free, and kept it open for everyone.
The coronavirus disease is affecting all global communities. Christians and people of faith all over the world are looking to our faith for answers during these troubling times. As more people fall ill with Covid-19 or go into self-quarantine over the next few days, we expect our visitors to grow even further.
Your gifts are so important to our future, and any donation will help. 100% of your gifts will be used to continue providing our services for free to help those who are in need of God's Word during these difficult times.
So please, continue to support us and everyone looking for hope. Partner with us in this journey together.