Royal Mail unveils magical Christmas 2019 stamps inspired by the Nativity story
Thank you for reading Keep The Faith! If you enjoy our content, tell us by leaving a review here
The Royal Mail has just launched a special selection of 2019 Christmas stamps, each depicting different Biblical Nativity scenes.
From the journey of the Magi to the birth of Jesus Christ, and the shepherds, you can choose from six beautiful styles.
The Three Kings can also be seen bearing their famous gifts, while Jesus as a baby in the manger under a starry sky is also depicted.
This year's Royal Mail Christmas stamps have been created by the talented duo and paper-cut artists Hari & Deepti. Based on a fusion of intricate paper-art and lighting, their work brings to life the magical story of Christmas with imaginative storytelling.
The stamps are just another factor that adds to the joy of sending cards and gifts to friends and family who don't live near us.
The tradition of sending Christmas cards was established in 1843, with the introduction of the world's first commercially produced Christmas cards. The cards were commissioned by Sir Henry Cole, who just three years earlier had played a key role in helping to introduce Royal Mail's Penny Post service.
Only 1,000 of these cards were printed and sold for a shilling each. This meant that they were a luxury item and were not affordable for most people.
One of the original 1,000 cards sent is also the most valuable in the world, according to Guinness World Records. The card, which was originally sent by Sir Henry Cole to his grandmother in 1843, was sold at an auction in Devizes, Wiltshire for £20,000 on 24 November 2001.
See the six Royal Mail Christmas 2019 stamps below: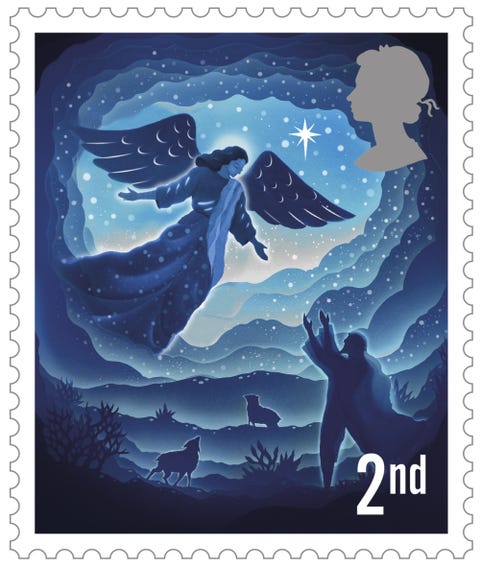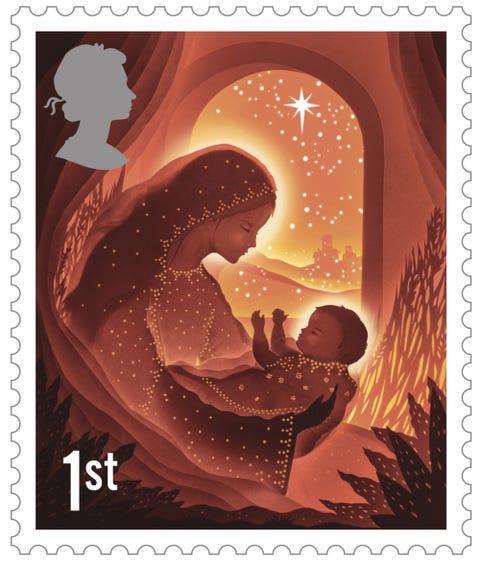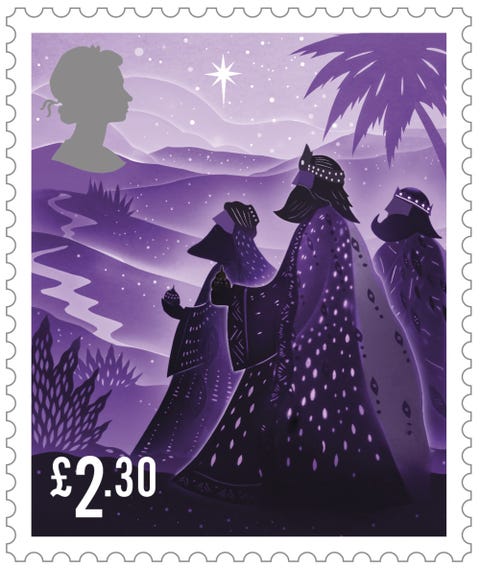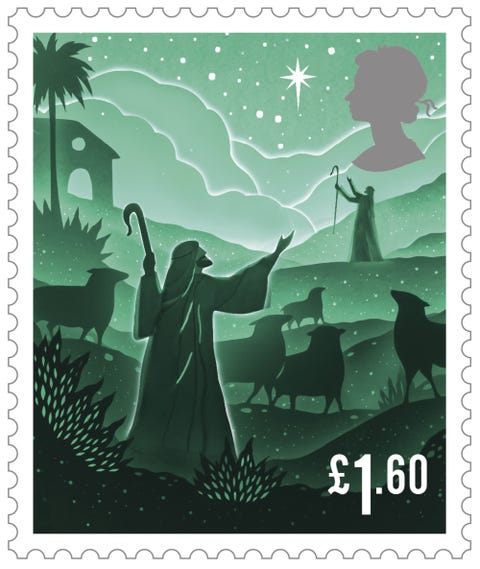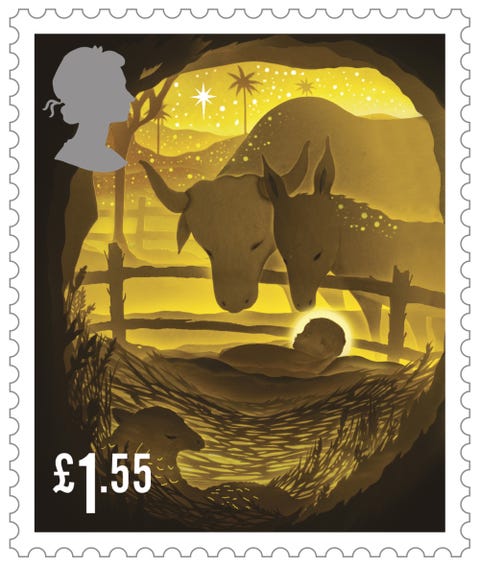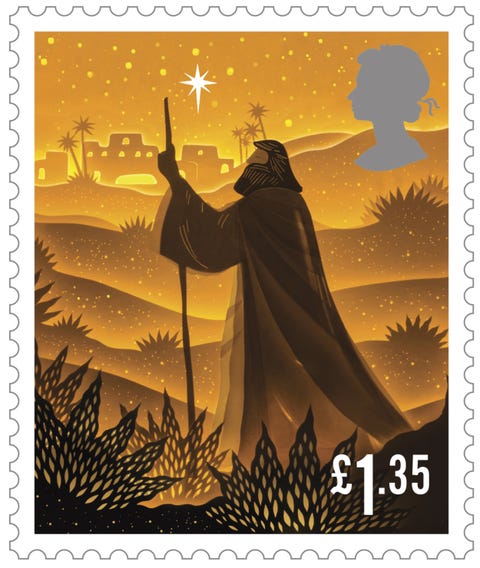 Want to send Christmas cards this year? Royal Mail is encouraging us to post festive greetings early, and order online gifts and shopping well in advance, to help its postmen and women deliver the bumper festive mailbag.
The UK latest recommended posting dates for Christmas 2019 are: Wednesday 18 December for 2nd Class Mail; Friday 20 December for 1st Class Mail; and Monday 23 December for Special Delivery.
All images copyrighted to: Royal Mail
Written by: Ruth Doherty
First published 06.11.19: https://www.housebeautiful.com/uk/lifestyle/shopping/a29697020/royal-mail-christmas-stamps/
Before you go, we've noticed you've visited Keep The Faith a few times; we think that's great! It's regular support from readers, like you, that makes our work worthwhile. So, here's a heartfelt thank you from our team.
Did you know, you can also support Keep The Faith with a gift of any size today?
Your gifts are so important to our future because we provide all our services for free and help those who are in need of God's Word. 100% of your gifts will be used to help us continue transforming lives and supporting UK and international Christian projects.
So please, click here to support and partner with us in this journey together.