Mercy Ships UK appoints new Director
Mercy Ships UK, a medical aid and development charity that deploys hospital ships to some of the poorest countries in the world, has appointed Joanne Balaam as Acting Executive Director.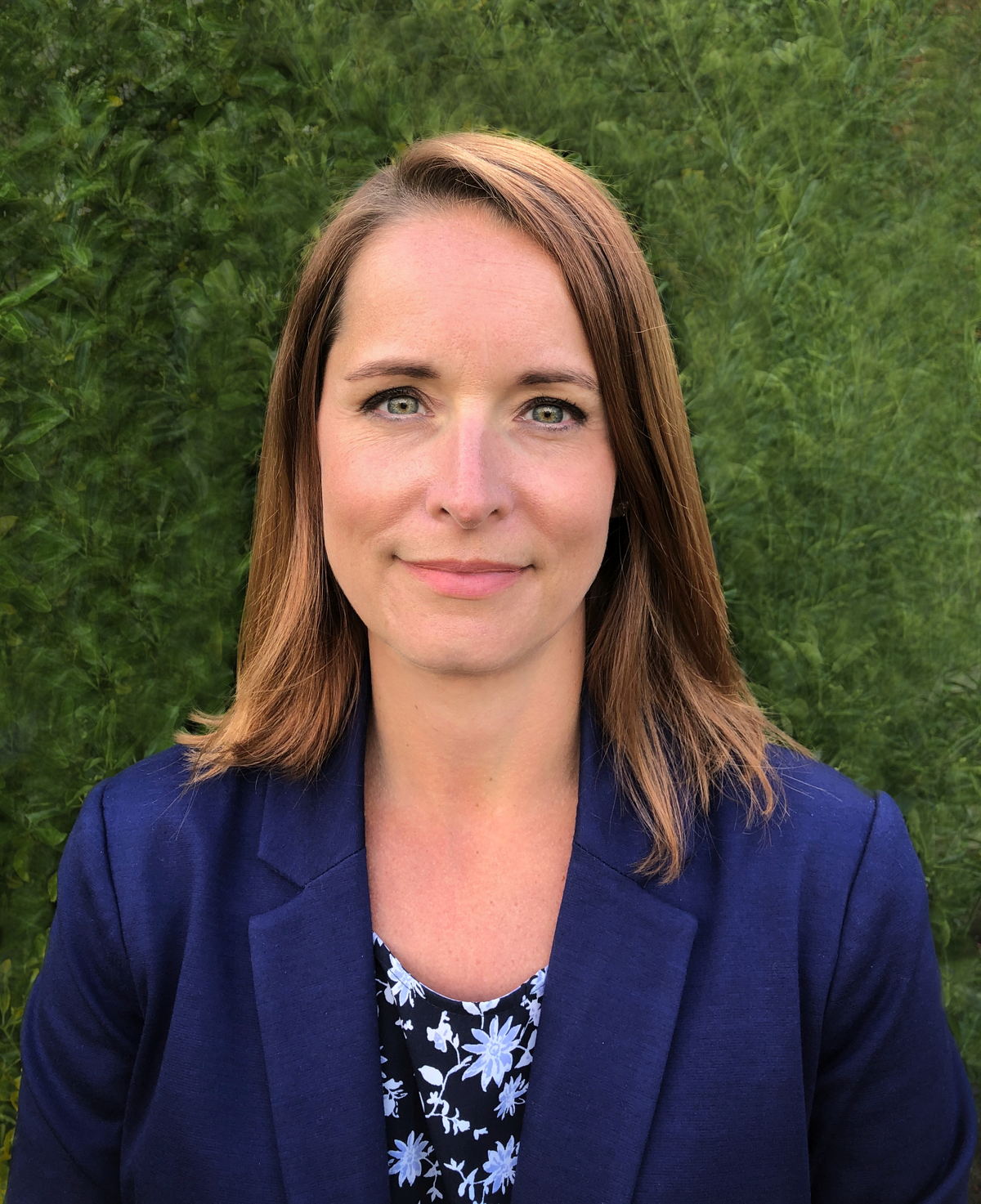 Joanne has served at Mercy Ships UK and its US counterpart supporting Finance and Operations and most recently as the Deputy Executive Director of Mercy Ships UK. She succeeds Lea Milligan, who is moving to a new role at Mental Health Charity, MQ. 
"I am honoured to take up the role of leading such an outstanding team within this incredible organisation," said Balaam.  
"We talk about these being unprecedented times as COVID-19 presents significant challenges. But with every challenge comes an opportunity. The season we are moving into is one where we adapt and innovate across the organisation while always putting the needs of our patients first" 
"With a second ship, the Global Mercy, due to launch in 2021, it is a really exciting time to be part of Mercy Ships as we continue to grow our capacity to bring hope and healing to even more people." 
Chairman of Mercy Ships UK and International Board Member, Henry Clarke, said of the appointment:
"Under Lea's leadership, Mercy Ships UK has gone from strength to strength and I am delighted that we have such a talented leader in Joanne to step into the leadership role at this time. My fellow trustees join me in thanking Lea for his inspirational and dedicated leadership which has moved Mercy Ships forward several notches. I look forward to the Mercy Ships UK team under Jo's leadership as they continue to inspire thousands more volunteers to serve and supporters to stand with us financially and in prayer as we respond to the post-COVID-19 situation in Africa." 
During outgoing Executive Director, Lea Milligan's tenure Mercy Ships UK found new impassioned support from volunteer medics and mariners as well as significantly growing its capacity. Mercy Ships UK partnered with the likes of Spring Harvest, UCB and Radio 4, running hugely successful appeals as well as securing support from the Department for International Development for its #ChangeTheOdds campaign that saw thousands of free surgeries performed and medics trained in Senegal.
Mercy Ships UK also funded the launch of the Harvard Surgical Evaluation Centre, that continues to assess how African Nations can be supported to better care for the millions who cannot access safe surgery
"Seeing a legacy of hope in the lives of individuals and communities has been a privilege. I have met inspirational West African's dedicated to saving lives and transforming their nations. It has been a privilege to partner with the talented medics of Africa and serve alongside them. 
"While I am moving to a new challenge, the job of Mercy Ships is not done and I shall continue to support this amazing endeavour in all that they do," 
said Milligan.